Digital Home Care suits those who want to remain at home and independent, but who would like the confidence and security of additional support, should they need it.
Your journey with Digital Home Care starts by you choosing a service package which best suits your current needs. Over time your needs may change, and we can adapt with you by adding on additional products and services which continue to support you at home. Keeping you independent for as long as possible.
A resident can immediately raise the alarm in case of an accident or emergency at home.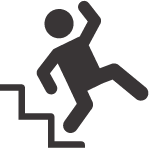 One of our skilled team is quickly speaking with them wherever they may be in their house – they don't need to be near or use a phone.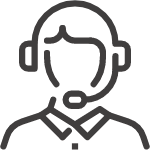 Alerts may also be triggered automatically, by unobtrusive sensors -triggered by events or activities.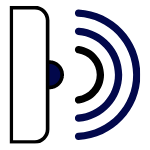 First goal:provide reassurance. Once the situation has been assessed and what's needed, any essential attention is organised, including home attendance if needed.

2. Well Being and Support
Our Digital Home Care team can also regularly check in to see that all is well, if anything is causing concern, that there's nothing needed.
For those that are forgetful, we can make sure that important medication is not being missed, that they make themselves a drink. Crucially, we're making contact. Social exclusion has a negative impact on mental acuity, including early stage dementia.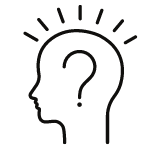 When one of our team wishes to check-in and chat with your relative, their home-hub will sound a different tone.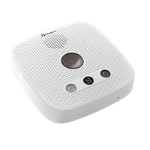 If the time is convenient, a simple press on the wristband button opens the conversation from wherever they are. No need for a phone, the omni-directional speaker and sensitive microphone allows a conversational chat.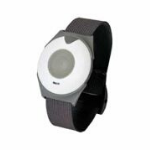 Order the right support service
Your all important home equipment
is on its way to you.
Plug in your digital home equipment. 
No set up required -
Everything is pre-programmed.
It's easy to install, but if you need any help setting up your digital home care equipment, just connect the Home Hub to the phone /wifi router. Then simply press the red button on the hub, and we'll explain the process to you or organise help with installation.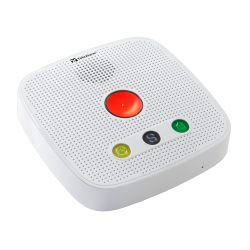 Digital Home Care provides the highest quality equipment that you and your loved ones can depend on. 
It's important to think of digital home care equipment almost as the 'furniture of independent living'. It should be perhaps similar to central heating or sound electrical wiring.
It's important to consider, over time support needs are likely to increase and the initial base can be extended and enhanced with additional peripherals and communications capabilities. Therefore this base should be as future proof as possible.