FUTURE PROOF - 2025 READY
Few know that the UK telephone network is currently being changed from analogue to digital.More and more infrastructure is becoming digital. By 2025 it will become a fully digital network.  Phone calls for example are set to connected either through the home broadband wifi or use a cellular network in the same way as smartphones. In the meantime old-style analogue devices could increasingly fail to connect. We will also switch over our monitoring centres to ensure 2025 compliance way before the final switch over.
We are quality.
TELEHEALTH AND DIGITAL HOME CARE
People are getting older and living longer
By the end of the present decade it's predicted that around 18.5 million people in the UK will be more than 65 (Office of National Statistics). Of these, the proportion over 70 and 80 will significantly increase.
Based current figures it's estimated that a little over 8 million of these will suffer disabling conditions, mostly in connection with mobility.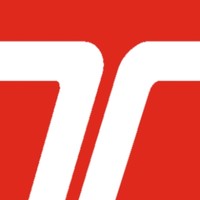 Hardware and Software Solutions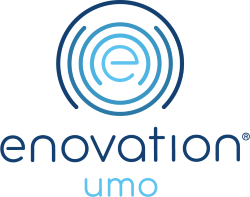 Enables Monitoring Centres to provide professional alarm follow-up services