FUTURE PROOF - 2025 READY
Few know that the UK telephone network is currently being changed from analogue to digital. More and more infrastructure is becoming digital.
By 2025 it will become a fully digital network.
Phone calls for example are set to connected either through the home broadband wifi or use a cellular network in the same way as smartphones. In the meantime old-style analogue devices could increasingly fail to connect. We will also switch over our monitoring centres to ensure 2025 compliance way before the final switch over.
We are quality.

Focused on helping people to organise care and support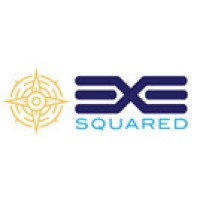 Bespoke web development
CRM Specialists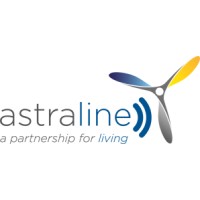 Bespoke telecare services 24/hr response emergency service

Hardware and Software Solutions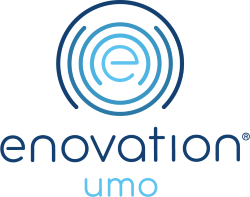 Independent, experienced and reliable guide for collaboration and eHealth. Enables monitoring centres to provide professional alarm follow-up services.