WELL-BEING
It is always an extremely difficult decision as to whether to place a loved one within a care home. Finding the right one, where you are comfortable that your loved one is going to be cared for and looked after can be an arduous task. Nobody wants to see their loved one leave their home, that's where Digital Home Care can come in.
Our Well-Being digital Home Care package has been designed for people who need additional levels of care. Eg, experiencing early onset dementia symptoms, fragile or reduced mobility and recovering from illness,...but who want to remain in their own home. It adds further to  all the benefits from  Confidence  and  Assured.
Our Home Care Hub has the benefit of being able to provide 5 types of interactive messages, designed to assist your loved one through the day, but without being invasive. The Home Care Hub can provide daily reminders for such tasks as putting on the wristband, taking medication, locking doors/windows at night time or providing prompts for mealtimes, ....
1.
Check and Go!
In the Morning
2.
Put on Wristband
Morning
3.
Medication
Any time chosen
4.
Customize yr own mssg
Any chosen time
5.
Social Call
Any chosen time
Using the Intelligent programming in our Home Care Hub
These messages can be a geat help if your relative is showing signs of dementia, and will give the carer a true sense of security and safety, knowing that their relative or person in their care is being reminded to perform vital tasks. Or its simply good to know that they are up and about and ok.
 →      Check and Go
Another feature in this package is our 'Check and Go' service. Our unique check and go service allows you to have the peace of mind that your loved one is up and about ready to face the day ahead.
Using the intelligent programming in the Home Care Hub, we programme a parameter from 7am-10am (or customisable to your needs), in which your loved one, once up, activates a button on the digital home hub to let the hub know they are up and ok and have 'checked in'. In the event that the home hub does not receive this activation within the set parameter, the home hub initiates a call through to you so you can communicate directly with your loved one, to make sure everything is ok. In the event that you are unable to answer the call generated by the home hub, it will automatically fall back to our dedicated 24/7 monitoring centre ensuring the call does not go unanswered, and to check everything is ok and no assistance is required.
→    Customize your own message 
An additional option is to customise your own message, e.g.  in the event that your loved one is forgetting to press the activation button in the morning, a message can be programmed to remind them to do so.  This message will emit from the inbuilt loudspeaker on the Home care hub.
→    Social Call 
In our Well-Being package, we are concerned with mental wellness as well as physical wellness.
We recognise that at times your loved one may be on their own for a reasonable amont of time. The effects of loneliness upon a person's mental wellbeing is well documented.
That's why in this package we  also include a "social call" from our monitoring centre to speak directly with your loved one.
The monitoring centre 'dial' into the Home Care Hub at an agreed time and date (decided upon at programming stage), and your loved one is able to answer the call by pressing the button on their wristband. The contact call can be for something specific or just a general conversation, to stimulate your loved one.  The Well-Being package contains 2 social calls a week and additional calls can be added at any time.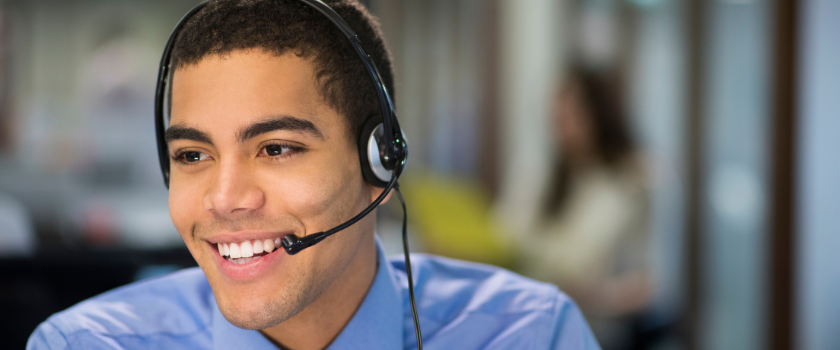 EXTRA ASSISTIVE TECHNOLOGY DEVICES
Our Well-Being package offers  2 further assistive technology devices to keep your loved one safe and secure in their home. 
Bogus Caller / Unwanted person Alarm 
The first of these is our bogus caller or unwanted person alarm, which is situated on the inside of the front door frame. When pressed, it silently activates the Home Care Hub and connects to the emergency monitoring centre where they will reassure your relative and assess the situation. (alert the police if necessary). It also automatically logs a report with the police. 
Alarm contact 
The second device is our automatic door/window sensors which are attached to an exit point within the home. These sensors have primarily been used in situations where the individual is prone to 'wandering' off at night time, and once the contact seal is broken (by the opening of a door), it automatically generates a call to our monitoring centre and swift action can be taken (whether calling a listed contact or the Police).
The alarm contact can be a great help if you are caring for someone with dementia and you are worried about them leaving the house at unwanted times.
MENTAL WELLNESS AS WELL AS PHYSICAL WELLNESS
The WELL-BEING package seeks to allow people to benefit from remaining in their own home with that additional support to manage, provide reassurance to family members and provide this for a fraction of the cost of a care home placement.
Our WELLBEING package is available at £68p/m.