SUPPORTING VULNERABLE PEOPLE
LIVING AT HOME
Digital Home Care is a complete non-invasive service providing monitored and remote assistance for elderly and vulnerable people, enabling them to continue living in their homes for as long as possible.
Including 24/7 skilled teams and family engagement into Digital Home Care support service, the discrete technology alerts immediate assistance when required and provides family communication as preferred.
Our packages are high quality, affordable and simple to subscribe to. They are designed to suit several levels of support with the flexibility of bespoke enhancements. They can also be combined with the option of traditional home care visits as required.
Who are our Services for?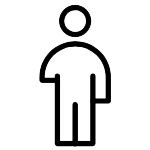 Vulnerable people living alone,
at risk of accidents or anxiety.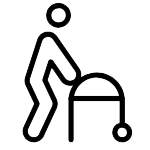 Elderly, frail or disabled people,
living in their own home.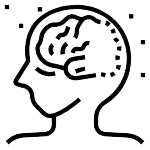 Those with medical conditions or 
dementia,epilepsy and others.
A short introduction to our Services
Peace of mind for the whole family
You'll be far happier to know that all is well with your loved ones and they have 24/7 support -whenever needed. Are you concerned about:
Unattended falls leading to complications

Smoke or fire during the night time

Perhaps it's early stage or intermittent dementia

Essential medication regimes are maintained

Social isolation, perhaps due to infirmity

An unexpected seizure or collapse

General well-being and social inclusion

If you have other concerns, please do complete our Self Referral and we can suggest a digital home care programme and enabling technology for you to consider.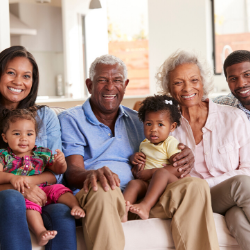 What Telehealth customers say
"EARLIER THIS YEAR I HAD A FALL AT HOME, WHILE I WAS ON MY OWN. I FELT SO ISOLATED. I THEN GOT A TELECARE WEARABLE DEVICE WHICH I WEAR ALL THE TIME AND FEEL SO MUCH MORE SAFE AND SECURE. I KNOW THERE IS SOMEONE THERE WHEN I NEED THEM. THE CHAP AT THE CALL CENTRE IS EVER SO FRIENDLY. IT WAS A STRAIGHT FORWARD INSTALLATION PROCESS AND I REALLY RECOMMEND IT."